Fall Inspired Looks For Your Maternity Shoot
Sure, summer has gorgeous weather, blue skies, and amazing sunsets, but don't forget fall for your maternity photos. Here in San Diego we don't have those gorgeous bursts of changing foliage like they do on the east coast, but we still have an amazing earthy tones. See below for some beautiful fall inspired looks that will make you wish it was fall all year long!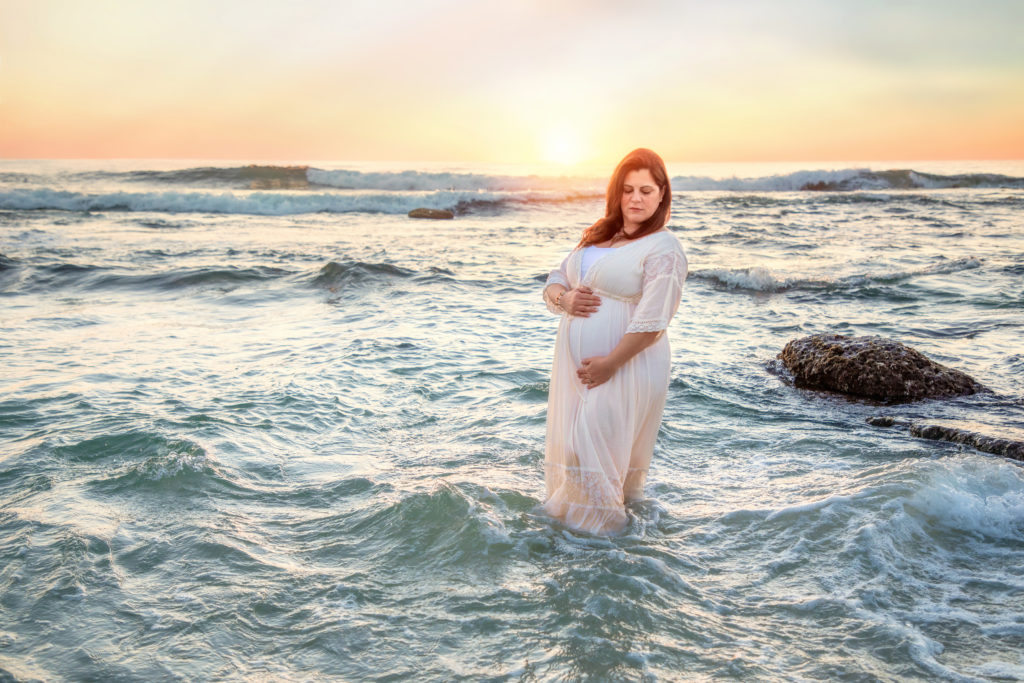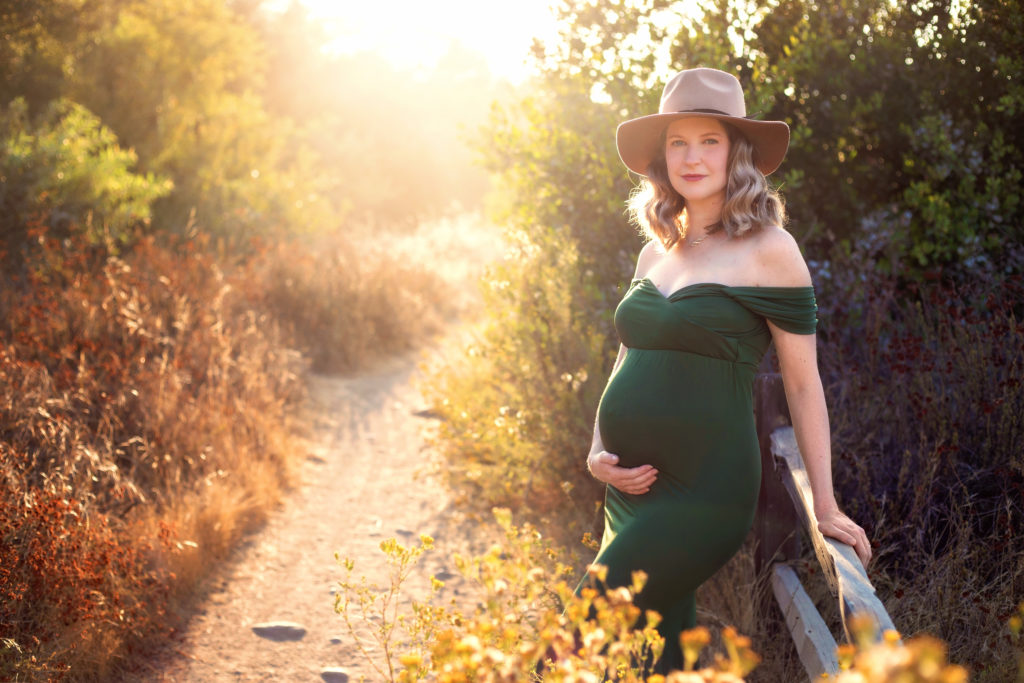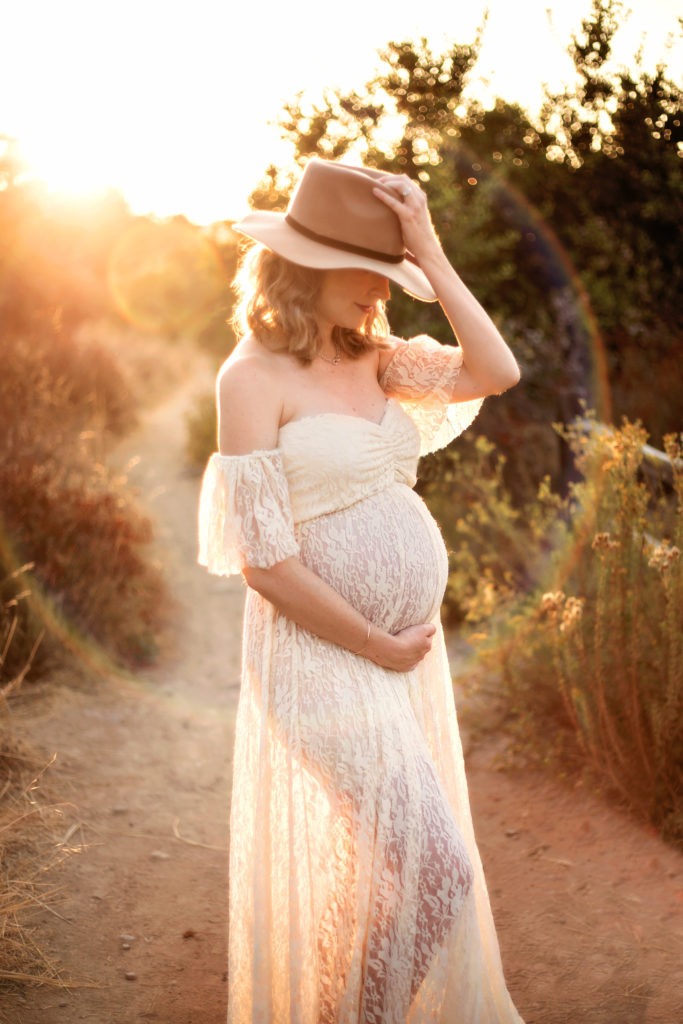 Want more gorgeous maternity looks? Click here for my full maternity gallery.