Skip to content
I have moved!
Thanks for your interest but I am no longer taking sessions in San Diego.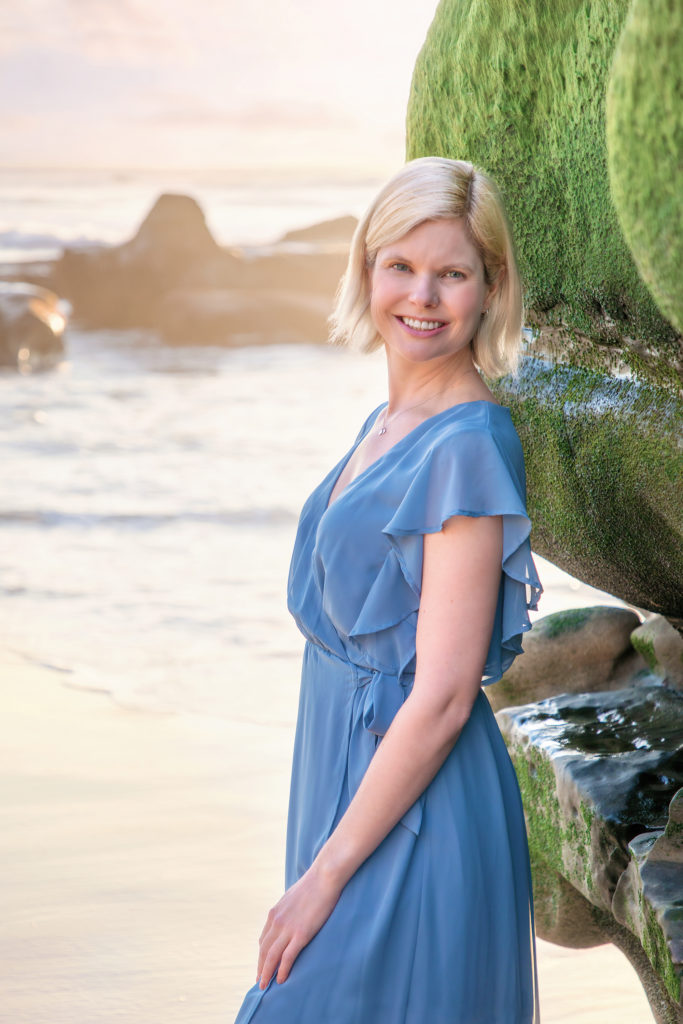 Hi! My name is Hayley and I'm a family and maternity photographer based in San Diego. I love shooting on the beach and using the gorgeous golden hour light in my images. The beach is my absolute favorite place for a session, but if sand isn't your thing, there are plenty of other gorgeous spots around town that I can suggest.
Rather than name my business after myself, I chose something that had special meaning to me. The Baobab (bay-oh-bab) tree was the quintessential symbol of my childhood spent in Southern Africa. On long road trips up to Zimbabwe we used to stop by the side of the road for picnics and we would eat under the shadow of a massive baobab. It reminds me of my old African life and time spent with family.
Some random facts about me:
I married my high school sweetheart. He was my prom date and we have been together ever since.
I have lived in 4 different countries and have a bit of a mixed up accent as a result.
I get REALLY excited for golden hour light. Ask any of my past clients – they will have no doubt heard me "squeeeeee" during their session when the light gets juuuuust right!
I love to bake and watch British cooking shows to unwind.