5 Questions To Ask Your Family Photographer Before You Book
So you want to book a family photo shoot? Great! So where to start? It's no secret that there are plenty of photographers in almost any city you go to, so how do you narrow the list down and find the one that is right for your family? Below are five of the best questions to ask your family photographer before you book.
What is your rescheduling/cancellation policy?
Life happens. You book a shoot and then the kids get sick, your trip gets cancelled, or it ends up raining on the day of your session. Most photographers will require a retainer upon booking which secures your date on their calendar. It is important to find out what happens to that retainer in the event that you need to cancel or reschedule your session. Some photographers will refund it while others will allow it to be used as a credit for a future session. One other thing to find out from your photographer is how much notice they will need ahead of time to reschedule or cancel a session.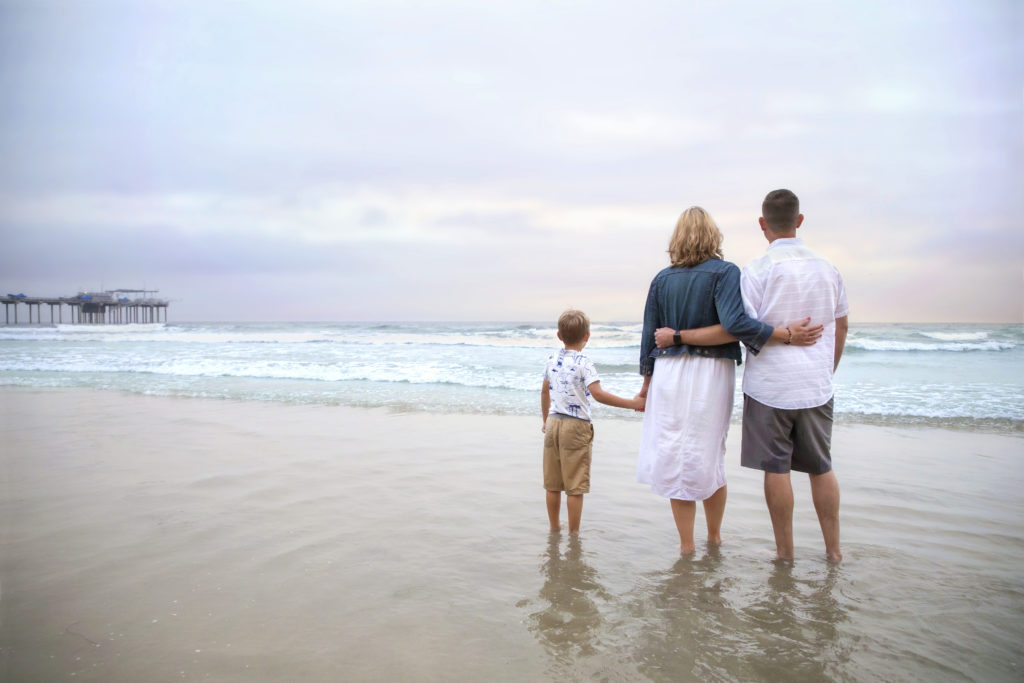 Can you help me figure out what to wear for my photo shoot?
Some photographers offer wardrobe consultation as part of their service. If you hate trying to figure out what to wear, see if your photographer offers a style guide that can help you dress your family for their photo shoot. A good photographer will know what fabrics and colors photograph well and which to avoid. All clients who book with me receive an in-depth style guide that will help you create a beautiful and cohesive look for your family portraits.
Do you have experience with young children?
Obviously an important question if you are the parent of a young child. Experience with small children is vital when photographing young families in order to get the best and most genuine smiles out of the kiddos. Some photographers specialize in specific types of photography like high school senior portraits or pets, so it is important to find out how much experience they have with little ones.
Do you like their style?
This is an important one! Each photographer has their own style which can range from dark and moody to rich and colorful. Make sure to check out their portfolio page on their website as well as their social media channels to get an idea of what their style is. If their work is consistent throughout their portfolio and you like what you see, great!
How long until I receive my images?
One of the best questions to ask your family photographer is how long you will have to wait until you receive your images. Depending on the time of year, your photographer's turnaround time may be longer. October and November are probably the busiest times of year for photographers while they get through all the fall family photos. If you have a deadline that you need your images by, make sure to communicate that to your photographer before you book to see if they are able to accommodate it.
Check out their reviews!
While this isn't exactly a question, it is still important! Most photographers will have client reviews posted on their website or on their social media pages. Their Google Business page is also a great place to find honest reviews about past clients' experiences with them. You can find my reviews here and here.